At Elm River our Students SOAR
The Elm River Township School, home of the White Hawks, has been in continuous operation since it first opened for students in September of 1906. Located in beautiful Winona, Michigan, we educate students from kindergarten through eighth grade. We currently have six students drawn from Elm River Township and the surrounding area. We enjoy our small rural school, one of only a handful left in the country. We offer our students special opportunities to interact with children of different ages and a better staff to student ratio than is found anywhere else. Nobody is just a number at Elm River School.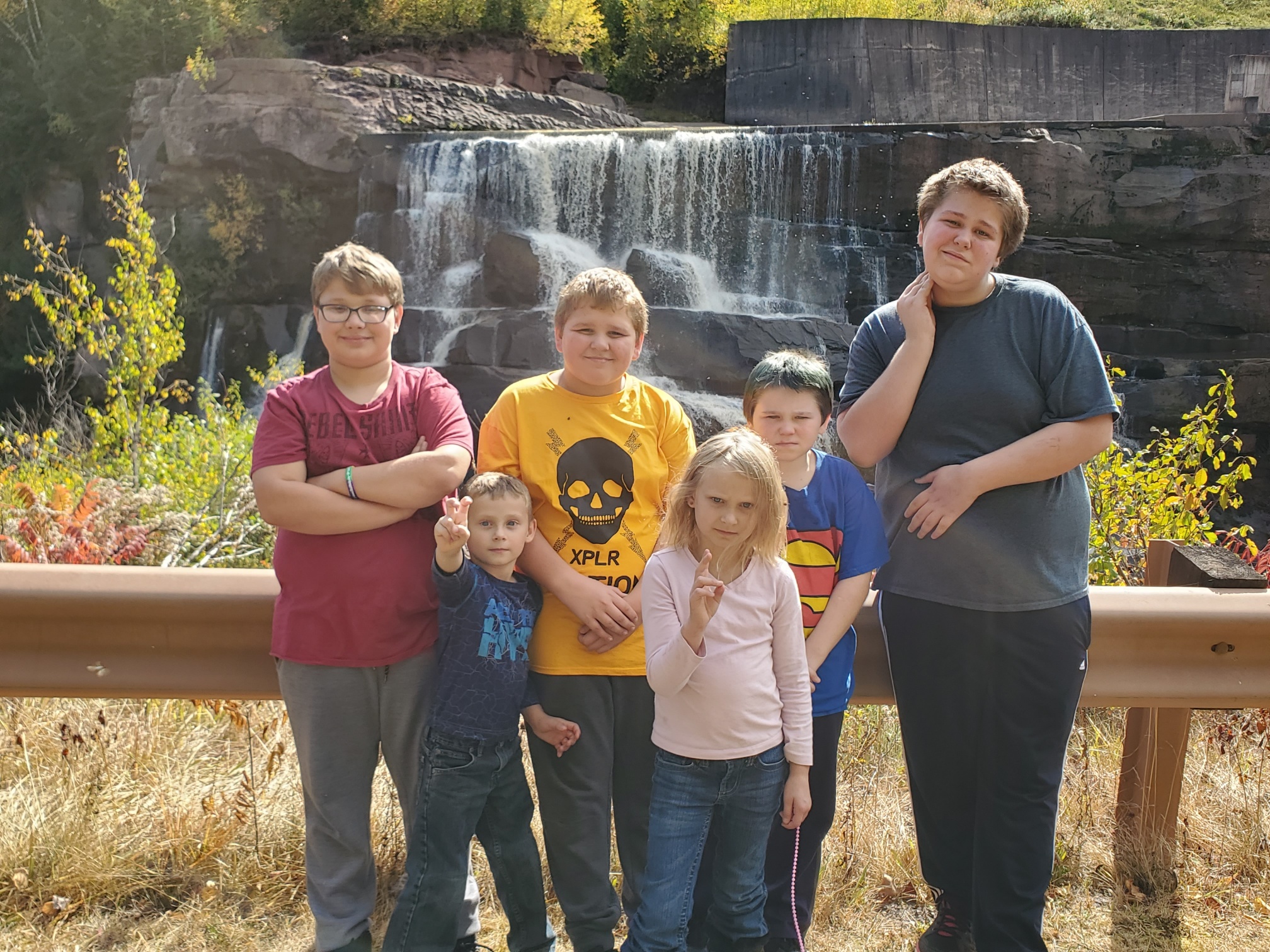 Due to the Government Shutdown of the Schools, Elm River Operating Hours will be 9-2 Monday-Friday.